Who we are?
Specialist in temperature and in air handling control, Thermo Réfrigération supports you for more than 35 years. Subsidiary of Vinci Energies and member of RÉSEAU FROID, we propose energy solutions for companies and cooperatives in very areas.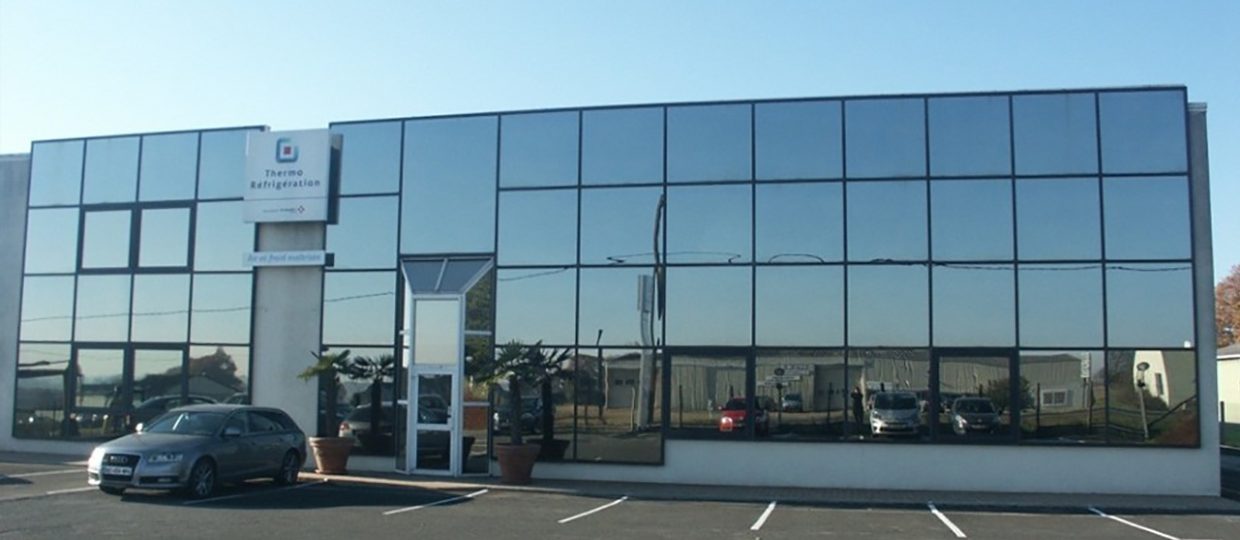 PRELIMINARY DRAFT
Analyse your needs, study the feasibility and draw up a support plan.
TECHNICAL AND FINANCIAL STUDIES
Define specifications with the customer. Design future plans of the refrigerating installations according to dimensioning technical and economic requirements.
REALISATION AND INSTALLATION
In accordance with the nature and the size of the projects, we bring you help for project manager in order to coordinate the different actors (carpenter, electrician…).
RELATED SERVICES
Accompany you during the lifespan of the installation. Maintain and repair the equipments 7 days a week. Put into service and remotely monitor the installations.