Thermo Réfrigération services for viniculture
Studies
Temperature plays an important role in the evolution of fermentation phenomena. Thus, thermal issues are major for winemakers and oenologists. Special attention must also be given to other factors such as the daily supply pace, tanks capacities, the duration of every operation and of course, environmental temperatures in accordance with climatic variations.
We supply you to make together the balance of your thermal needs and bring you advice and experience for your equipment choice.
Supplies
Supply and laying of heat exchangers
Fitting
Regulation cabinets
Pumps
Production of hot and cold water
Nitrogen dioxide – to limit oxidation
Maintenance
Your material is precious and your time too. In order to be the most efficient, we are at your disposal for the maintenance of your equipments. A regular servicing will ensure you the sustainability of your installations.
A failure? Technical shortcomings? Questions?
We are here to intervene rapidly and to impact as little as possible your production. Do not hesitate to contact us by email or by phone.
Thermo Réfrigeration solutions for the best performance
For a quality of work and a quality of wine, temperature control, humidity and oxidation are essential. We support you in the different phases of the process.
The world of cellar – wine elaboration:
cooling and heating (harvest, must and wine),

temperature control (clarification, fermentation and storage) with exchangers,

negative cold for tartaric precipitations,

chillers of freezer compartments for disgorgement of sparkling wines,

oxidation risks prevention – nitrogen generator.
Optimisation of ageing and storage by air handling:
humidification of the air of wine storehouses in order to limit evaporation,

air conditioning of bottling and storage bottle rooms.
Our geographic reach according the AOC
The geographic areas of our agencies allow us to be reactive on two wine regions: the Vallée de la Loire and the South-West. You will find below the AOC list for which, we can bring you advice, experience, availability and proximity.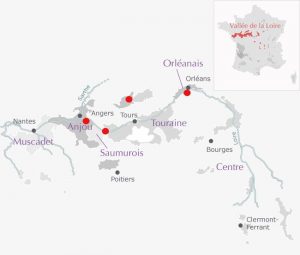 AOC Vallée de la Loire
SAUMUROIS
TOURAINE
ORLÉANAIS
MUSCADET
CENTRE
ANJOU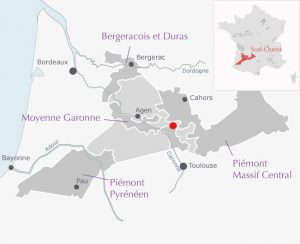 AOC Sud-Ouest
BERGERACOIS et DURAS
MOYENNE GARONNE
PIEMONT MASSIF CENTRAL
PIEMONY PYRENEEN